NEW RELEASE AVAILABLE!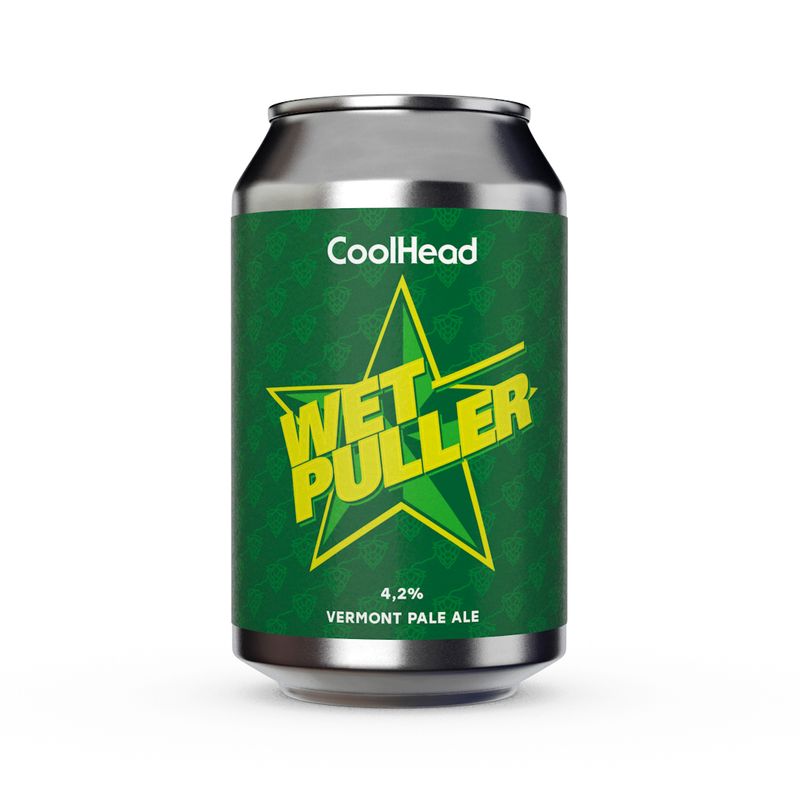 Wet Puller 4.2% 0.33L
Vermont Pale Ale brewed with Golden Promise malt and white wheat, fermented with Vermont Ale yeast. Hopped with Cascade and Sabro on the hot side, and dry hopped with Eclipse and Mosaic
VEGAN
Ingredients: Malted Barley, Oats
Can price includes Palpa deposit 0,15€
Price per litre 10€
€3.50
Add to basket
Ordering beer works with a minimal contact policy - you or a friend can pick up the beers prepacked during our opening hours anytime after receiving a confirmation email from us.

Your order is kept for pick up to 14 days from the time of placing the order.