NEW RELEASE AVAILABLE!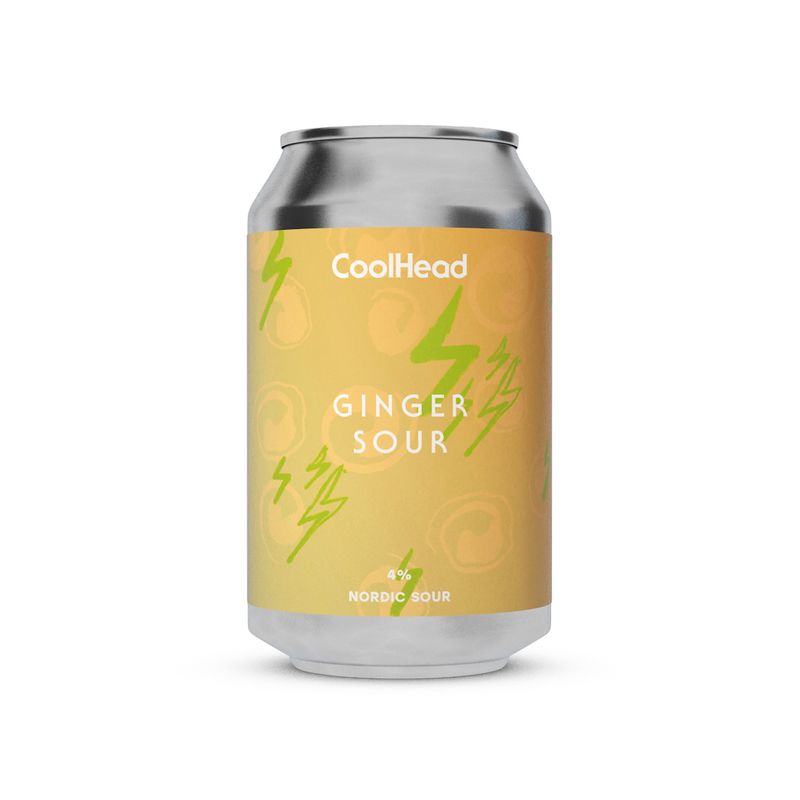 Ginger Sour 4% 0.33L
Nordic Sour brewed with bucketloads of fresh fiery ginger!
VEGAN
Ingredients: Malted Barley, Wheat, Oats, Ginger
Can price includes Palpa deposit 0,15€
Price per litre 10,50€
€3.65
Add to basket
Ordering beer works with a minimal contact policy - you or a friend can pick up the beers prepacked during our opening hours anytime after receiving a confirmation email from us.

Your order is kept for pick up to 14 days from the time of placing the order.